Poul-Erik Hoyer elected to IOC
Badminton World Federation President Poul-Erik Hoyer is the newest member of the International Olympic Committee - elected earlier this afternoon in Sochi, Russia.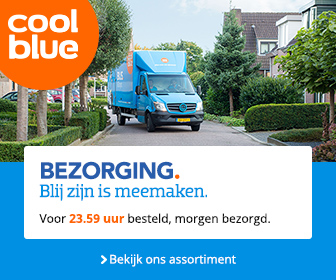 Jij het nieuws, wij een tikkie!
The 48-year-old Dane was the sole nominee for membership at the 126th Session of the IOC, being held on the eve of the Sochi Winter Olympics which officially start later today.
His election was applauded by the IOC membership and he was immediately invited to the podium to take the IOC Members' Oath. Thereafter, he was warmly welcomed by IOC President Thomas Bach and other members of the IOC Executive Board.
Well known as the 1996 Olympic Men's Singles gold medallist, Hoyer has been the BWF President since last May when he was elected at BWF's Annual General Meeting in Kuala Lumpur, Malaysia. Prior to this he was President of Badminton Europe.
"It is a great honour to have been elected to the IOC today and I would humbly like to thank my new colleagues in the IOC for the confidence they have shown in me. I pledge to serve to the best of my ability and to always do my best for the development of sport and to promote the Olympic ideals," said Hoyer.
"As I noted when I was nominated, I have benefited from the Olympic Movement. This is now an opportunity for me to give back. It is obviously also a positive development for badminton and the BWF and - as BWF President - I can say we certainly look forward to contributing more to the IOC."
Hoyer joins fellow BWF Council members, Li Lingwei of China and Dagmawit Girmay Berhane of Ethiopia, in the prestigious sport organisation.
Another long-standing servant of badminton - Sir Craig Reedie - is Vice-President of the IOC's Executive Board. Sir Craig is a former president of the International Badminton Federation - the precursor to the BWF - and a BWF Honorary Life Vice President.
QR-code voor dit artikel
Reacties
Recente artikelen