Finnish silver in Iceland for Airi Mikkela
This time I'm only gonna write a short version in English because it's my well deserved day off and because I'm a little bit lazy. :)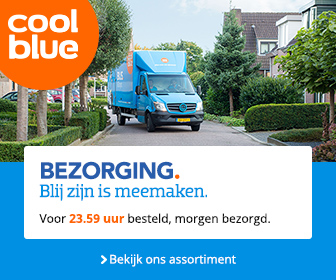 Jij het nieuws, wij een tikkie!
So, these are the main points:
I made it to the final in Iceland International and managed to beat some good players on the way. Unfortunately I lost in the final in close three sets against Julie Dawall Jakobsen from Denmark. It was a good tournament for me anyway and I'm very happy about that!
This was also one more good result for the Olympic ranking. In the last week's world ranking I broke the top 80 mark for the first time being number 79 and so after this result in Iceland I should be even higher this week! The most important thing is, of course, that I'm playing well but getting higher in the ranking is also a good source of motivation.
I am happy, surprised, confused and proud that I managed to play so well in both Sweden and Iceland. It's amazing that my head can handle the pressure and fight through those tough matches week after week. So thank you, my dear head!
I had such a nice time in Iceland! I stayed at my friend's place and she and her whole family are the sweetest people ever! When you feel so happy outside the court, it's also easier to play well. Margret, I'm gonna miss you!
Today I'm gonna relax and recover my body and mind. I have finally learned to enjoy these well deserved rest days, so today's headline is "don't do today what you can put off to tomorrow!".
Next weekend it's time for the Finnish national championships so I will travel soon to Finland which is awesome :)
That's pretty much it I guess. I wish you all a very good week!
xxx
Airi
QR-code voor dit artikel
Reacties
Recente artikelen