European Para-Badminton Championships 2016: a warm welcome by Clemens Wortel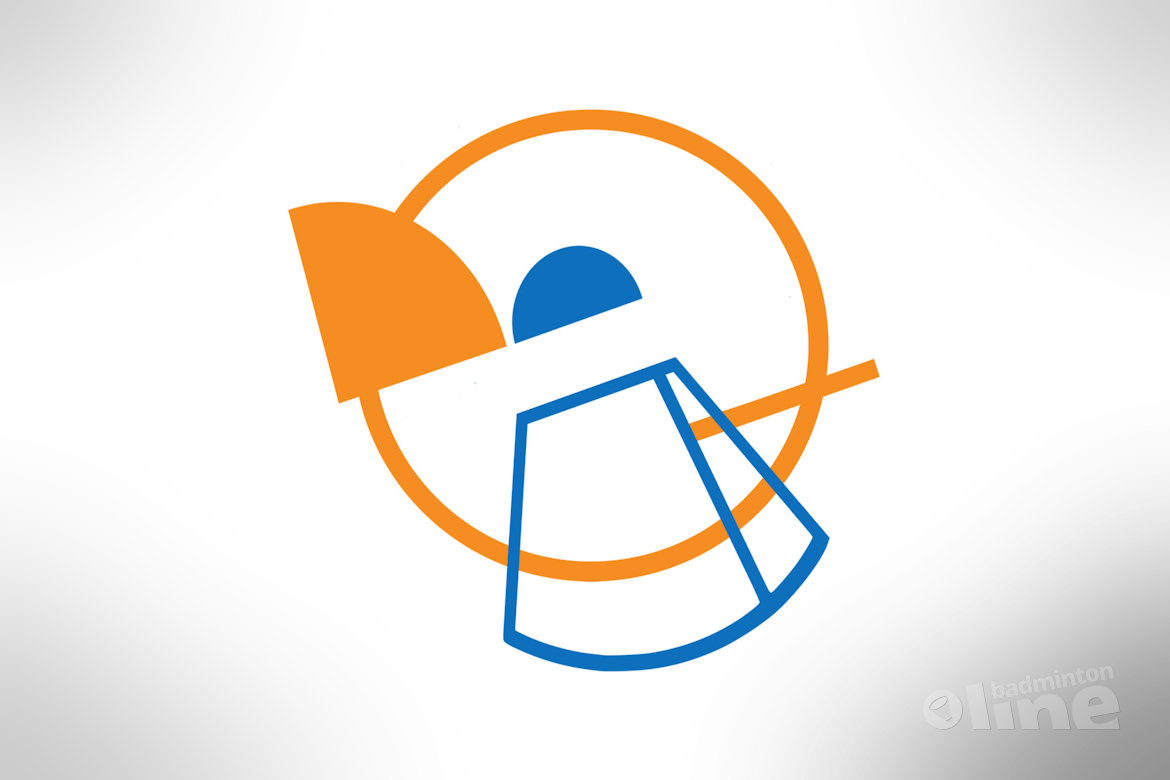 On behalf of Badminton Nederland I wish you a warm welcome to the European Para-Badminton Championships 2016.
We, the Dutch Badminton Association, are proud and thankful to host these Championships. Especially because many of us put in a lot of efforts in having this event organized in the Netherlands. Also having this event at this moment, the Para-Badminton became Paralympic for Tokyo 2020, when we are making steps to increase the popularity of the Para-Badminton sport in The Netherlands.
The organizing committee did a tremendous job not only hosting the European Championships, but also the 2nd Para-Badminton Education Course and the OLAK, an annual tournament participation in the Dutch Para-Badminton Circuit.
Special thanks to municipality Beek and province Limburg for their co-operation and support as the event will be held at the venue De Haamen in Beek (in the most southern part of The Netherlands) starting Friday October 21st. It all will end on Sunday October 30th with the prize ceremony for the European Para-Badminton Championships 2016.
I compliment and thank the organizing committee for their efforts and all the time they put into making this a sparkling event.
Clemens Wortel
Chairman Badminton Nederland
Reacties
Recente artikelen