Thomas and Uber Cup Qualification discontinued
In a mailing on Friday 22 June 2012 to all Continental Confederations, it was officially announced by BWF that the Thomas & Uber Cup Qualification would be discontinued with immediate effect.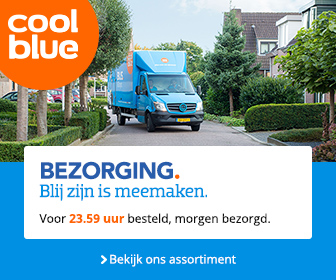 Rumours about this change had reached Badminton Europe Confederation already some months earlier. It was clearly formulated to BWF that Badminton Europe Confederation was very happy with the current system and would prefer that no change was made. The strong participation from Member Associations spoke for itself and that in itself gave value to the competition. Certainly it was also an important factor that this was the only team event in even years where players would gather important world Ranking points.
The argument from BWF was basically that the Thomas & Uber Cup Finals had too many matches that were not competitive due to teams qualifying through a Continental quota system.
The initial proposal was to have the Thomas & Uber Cup Finals with 12 teams and invite teams based on the world ranking. Therefore it was a surprise to Badminton Europe that the change presented was with the parameters below:
New Thomas/Uber Cup structure
As per the Memo from the Events Department, the Thomas/Uber Cup structure has been changed. From 2014 the following structure applies:
There will no longer be a Continental based qualification tournament for the Finals. Teams will be invited to the Thomas/Uber Cup Finals from their World Ranking position – calculation made as per the present seeding rules.
A continental quota has been introduced, so a minimum of 1 team (either Thomas Cup or Uber Cup team) from each continent will qualify.
Furthermore a minimum of 3 team from Asia and Europe will qualify in both Thomas Cup and Uber Cup.
The total number of teams will be 16 in both Thomas and Uber Cup.
A finals of 16 teams does not seem to address the issue that initiated the thoughts on the new system. There will be 4 weaker teams added to the competition. Badminton Europe Confederation do embrace the principle of Continental Representation. It is important that our major competitions represents the universal nature of our sport.
In Europe, the Thomas & Uber Cup Qualification was also known as the European Men's & Women's Team Championships. After careful consideration Badminton Europe Confederation decided to still organise this competition in 2014 and onwards despite the changed status and despite the BWF funding being removed. We believe that this competition is important for our Member Associations and we are in fact going to leverage on the setup of this event to have the first European U15 Championships being played alongside the event in 2014.
QR-code voor dit artikel
Reacties
Recente artikelen