Olympics: Malaysia's badminton star Lee recovers on diet of porridge
Malaysia badminton star Lee Chong Wei, whose Olympic dream was threatened by a serious ankle injury, targeted a medal on Saturday in a campaign fuelled by porridge and hot soup.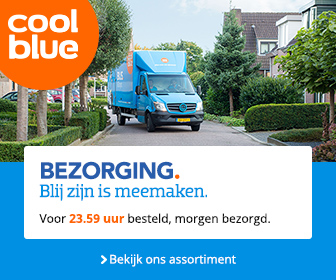 Jij het nieuws, wij een tikkie!
Lee, the world number two, who has been receiving stem cell treatment on torn ankle ligaments sustained at the Thomas Cup in China in May, said the injury helped take some of the gold medal pressure off his shoulders.
"I have just come back from injury and there is less pressure. But it is my last Olympics so I want to medal for my country," said Lee, who also lost the world number one ranking to arch-rival Lin Dan of China during his recovery period.
"I don't feel the pressure but there is still a week. Maybe when I get to London I will start to feel the Olympic feeling and maybe then I will feel the pressure."
Lee became world number one in 2008 after the Beijing Olympics, but that achievement was overshadowed by having lost the gold medal match to Lin.
"A gold medal will validate my career. I don't have an Olympic gold medal, my country doesn't have an Olympic gold medal, this gold is important for me and for my country," said the 29-year-old.
Malaysian team physio Sandra Fielder said Lee had made impressive progress from his injury.
"An injury like this would usually take six weeks to heal. Lee started earlier because we are so close to the Olympic Games," she said.
"He stayed off it for three-and-a-half weeks and started training again, which is fast for that kind of injury. It was quite a severe ankle sprain."
Meanwhile, the Malaysians are struggling to come to terms with the wet, chilly weather in Britain although temperatures are expected to reach the high 20s by Friday when the Olympics get underway.
"We bring our own chefs. This is cold weather for Malaysia. So we need hot herb soup, porridge and rice," said team nutritionist Chai Wen Jin.
QR-code voor dit artikel
Reacties
Recente artikelen