4 out of 4 for Dutch qualifiers
The 2012 Thwack Czech International got underway this morning with another jam packed qualification day in all 5 disciplines.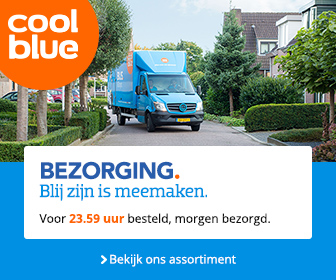 Jij het nieuws, wij een tikkie!
The badminton city of Brno plays host to yet another Czech International and it was the singles players from The Netherlands that stole the show on qualification day.
The Dutch came into today's qualification with a balanced entry of two singles players in each category and all four came through with minimum effort to advance to the main draw tomorrow. In the women's singles on paper both Thamar Peters and Soraya De Visch Eijbergen were highly fancied to advance and they fully lived up to that expectation. Both girls came through in two sets in each of their qualification matches and only expended the required amount of energy in doing so to move into the main draw.
In the men's singles Nick Fransman (pictured) and Erik Meijs were made work just a bit harder than their female compatriots but Fransman in particular got stronger and stronger with each round. The young Dutch man came through his third qualifying match in just 15 minutes winning 21-3 21-8 to book a place in the first round proper. Meijs, the second independent Dutch man, was pushed hard in all three of his qualification matches and will need a good night's sleep to shake off the effects of three hard thee set matches to be ready for tomorrows main draw match where he will face off against compatriot Fransman.
Lees het hele artikel op de website van Badminton Europe.
QR-code voor dit artikel
Reacties
Recente artikelen