Tweejarige schorsing voor Thaise vechtersbaas
The Badminton Association of Thailand (BAT) has suspended Bodin Issara for two years and Maneepong Jongjit for three months for their on-court brawl in the men's doubles final at the Canada Open last Sunday. The decision was made after a two-hour meeting yesterday.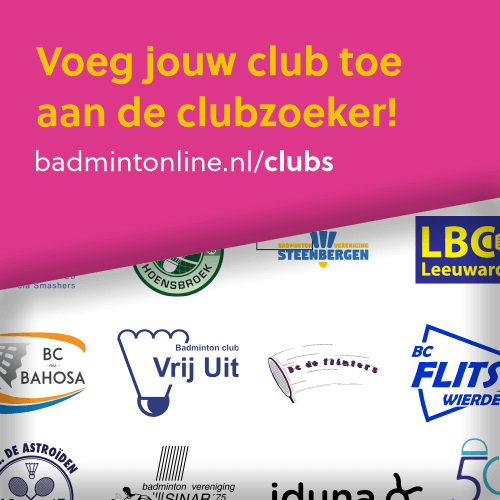 At first, the BAT wanted to hand Bodin, 22, a life ban but the punishment was reduced to two years because he confessed to having started the fight, said Charoen Wattanasin, the organisation's president.
"It was a one-sided fight _ Bodin attacked Maneepong,"said Mr Charoen. "What he did is a shame, and it damages the country's reputation."
As for Maneepong, also 22, he received only a three-month ban because he was only deemed guilty of verbal abuse.
Bodin's coach during the tournament has been suspended for six months and Maneepong's coach for three months, Mr Charoen said.
The punishment came one day after Bodin's club Granular suspended him for the rest of the year without pay.
It could be the end of Bodin's career, said Mr Charoen, who will step down as BAT president when his term expires on Saturday.
"It may be difficult for a player to make a return after such a long ban," he said.
However, Bodin, 22, can appeal, Mr Charoen said.
Granular chairman Jane Piyatat said he accepted the association's decision but will appeal for a lesser punishment.
"I accept the decision but the public will decide whether it was the right decision," he said.
Maneepong will not be able to take part in next month's World Championships in China, where he and his partner Nipitphon Puangpuapech were seeded 14th.
The duo buried the hatchet by shaking hands before yesterday's meeting.
Maneepong said afterwards he was partly to blame for the brawl as he raised his middle finger to Bodin during the match.
Reacties
Recente artikelen