The Price of Stardom - Magical Marin
As the controversy surrounding the men's singles final at the 2013 men's singles final continues to dominate the badminton headlines the sport itself continues to draw headlines for all the wrong reasons.\n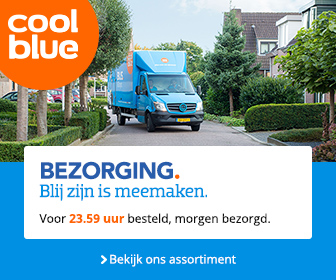 Jij het nieuws, wij een tikkie!
One thing we can be assured of is that the 'air con' saga will run and run as the alleged match fixing saga and the alleged Chinese match manipulation has been the focus of attention for so many years now. This type of controversy makes good headlines which sells print and unfortunately generates more revenue than the actual sport itself.
\n\n
For me personally the recent worlds was all about the game. I have become used to the controversy so this time around my focus was purely on the game, players and results.
\n\n
The men's singles final may have been anti-climactical and let's face it, it was always going to be hard to live up to the Olympic final of last year between the same two players, but this aside we had some tremendous matches, battles and with it the emergence of new stars.
\n\n
As a European it was uplifting to see the performance of Spain's Carolina Marin and after her performance in China most of the knowledgeable badminton people around the globe have her name as top of the 'one of the future' list.
\n\n
I think differently in so far as Carolina to me is here and in the 'now' as she has been winning senior titles since 2008. Yes the Spaniard has spent most of the last 12 months off the first page of the world ranking list but it does not take a rocket scientist to work out she is so much better than that.
\n\n
Lees de rest van dit verhaal op de website van Badminton Bluffers.
QR-code voor dit artikel
Reacties
Recente artikelen