Hans-Kristian Vittinghus gets nearer the top
Hans-Kristian Vittinghus scored a first-ever international victory over compatriot Jan O. Jorgensen to reach the final of the BWF Destination Dubai World Superseries Finals while the legendary Zhao Yunlei is in the familiar spot of being up for two titles.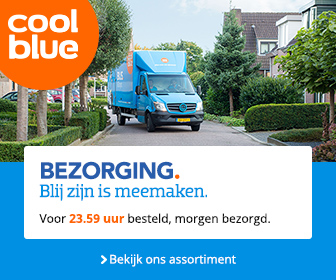 Sunday's final of this very elite event will be a first in the career of the hard-working Hans-Kristian Vittinghus. There, he will face the current World Champion Chen Long. Vittinghus is probably living the dream at the moment, reaching his first ever final of an event this big, consequences of all the hard work the Dane has put in for the past several years to put his career on a successful path. The twenty-eight year-old player outplayed Jan O. Jorgensen, winning in only thirty-seven minutes to score a first ever victory over his compatriot in international competition.
"It's hard to describe how much this win means to me, but although I'm enjoying the moment, I'm also trying to stay focused as I still have a job to do tomorrow," commented the Dane on his Facebook page. "The final will be against World Champion Chen Long, so I'll need to be on top of my game again and give it my all."
And as the sole European player active on finals day of the Superseries Finals, he will indeed be playing the current World Champion, for the second time this week. He already played Chen in the group stage and lost in three games. If he can turn the tables, it will be his first ever Superseries title. Considering Chen Long will be world #1 next Thursday, Vittinghus is in the same position as Hong Wei and Liu Cheng in having to beat the world's best if he wants this to be his first career title.
QR-code voor dit artikel
Reacties
Recente artikelen