Iris Tabeling looking forward to the Bitburger Open
Back home as the French Open is already over for me. Lost yesterday first round in doubles against the second seeded Koreans (bronze medal winners at the Olympics 2016).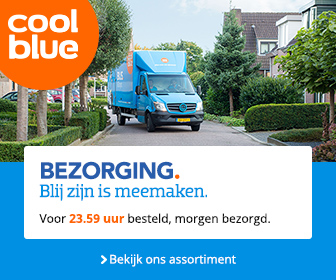 We played a good game, even though the score can say otherwise (21-9/21-15). We had some good rallies against this pair and of course there is still a lot to improve, but it's good to see that we can play with these world class pairs. To keep the head up high, lets enjoy some of the highlights from the Swiss International last week!
Next week already our 4th and last tournament of this 4 in a row, the Bitburger open. First off to Germany for a clubmatch this sunday against Ludinghausen, and then tuesday again off to Germany for the tournament!
Reacties
Recente artikelen