New equipment for badminton service judge not universally suitable
NEW SERVICE RULES = BRILLIANT ENGINEERING SOLUTIONS. Or perhaps not... This is the new equipment that the service judge will use to enforce the 1.15 m rule.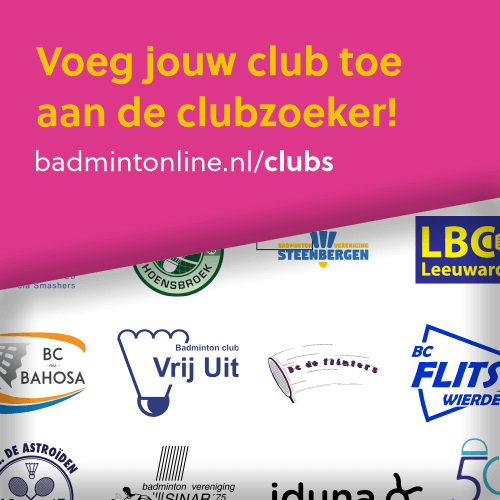 The idea is, that you have to align the to horizontal lines drawn on the two plastic plates attached manually to the pole. If the any part of shuttle is above the line at point of service, then the judge will call service fault.
I've tested it in my club, and I can with confidence say, that it really is a poor tool. We had two players watching the same woman serve, and they saw it totally different.
(!)
I think it's because the fact that it's actually quite difficult to see wether the two horizontal black lines are 100% aligned or not, and a little diversion can easily make 4-8 cm difference (vertically) when judging a service.
Add to that the human factor in putting this device together manually.. No two different persons will do this 100% alike.
We will see how it turns out, but I do not have high hopes for this one.
Reacties
Recente artikelen