Dutch badminton player Iris Tabeling bows out of international badminton
The new season is about to start, for everyone a bit strange with Corona, but for me really a different one. I will stop playing internationally.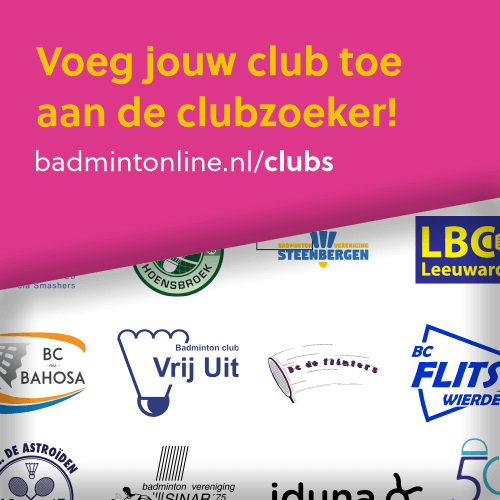 Its been a long road with a lot of highlights and ofcourse also downsights. With winning a lot of international titles, a bronze medal at the European Championships, National titles and playing World Championships I can look back satisfied and proud.
But I got also kicked out of the National Team, had to start all over again, have had injuries and partners being injured. After all I got a hell of a lot of experience, discipline and beautifull memories.
The European Championships last April should have been my goodbye tournament, but this got cancelled because of Corona. I still had hope it would be postphoned, but unfortunately not. Then I still had hope for the Dutch Open, but that also got cancelled. That means the All England 2020 was my last tournament, also not a bad one to end with, but it still feels a bit weird.
I will still be playing clubmatches for both Hoornse BV (Holland) and BC Zürich (Switzerland), so I am not totally gone from badminton yet. I think therefore I still love the game too much.
Last but not least I would for sure like to thank my doublepartners I have played with over the years, because without them I wouldn't have made all the great results. And for the last 3 years on my individual road ofcourse CBA and Nadia Fankhauser.
I can't forget to thank my family, driving me all over the country when I was a kid and always supporting me with all the decisions I have made untill the end. And for sure my sponsor Yonex who have always supported me.
QR-code voor dit artikel
Reacties
Recente artikelen