New look mixed pairs advance to main draw
The 2012 Yonex Belgian International kicked off today in the University city of Leuven this morning with a jam packed schedule of qualification matches in all disciplines.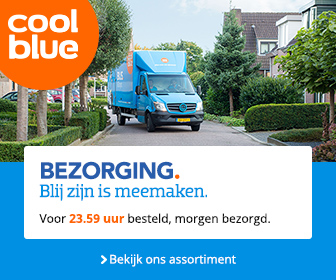 Jij het nieuws, wij een tikkie!
With the post Olympic shake up taking effect many established doubles players found themselves coming to Belgium a day early to participate in qualification.
The mixed doubles in particular witnessed the arrival of some interesting new pairings and the most notable of these being the reintroduction of Pauline Van Dooremalen in mixed doubles alongside Koen Ridder and the English pair of Chris Langridge and Heather Olver.
Ridder and Van Dooremalen were particularly impressive on their run through qualification and judging by the smiles on their faces throughout they clearly enjoyed their time on court again after a tough Olympic qualification period in their respective doubles. "It's nice to be back and really enjoying my game. We were only promoted to the qualification at the last minute as were first reserves which was an unusual position for both of us to be in" said Van Dooremalen after her brace of victories.
Lees het hele artikel op de website van Badminton Europe.
QR-code voor dit artikel
Reacties
Recente artikelen