Denmark Open: Gade, Chen Jin Shown the Door
Sixth seed Peter Gade's farewell at the Yonex Denmark Open 2012 ended at the very first step when he was unexpectedly beaten by Sourabh Verma of India 21-18 21-14 today.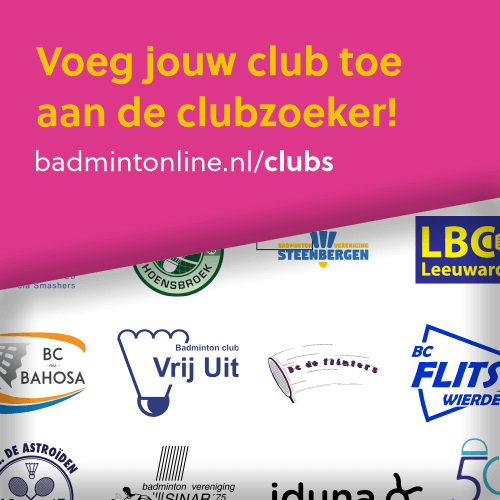 A hush descended on the crowd as they realised this would be their last sighting of the popular Dane competing in Men's Singles on the courts at Odense. However, they soon broke into applause as Gade waved and exited the arena.
"He played intelligently," said Gade, of world No. 32 Verma. "He was very patient and didn't rush in as I expected him to. He looks like a good prospect for India, but he will have to be consistent."
Verma, for his part, reflected on how he had idolised Gade while growing up. "It's a dream come true, to beat him," he said. "While preparing for the match, I didn't want to worry that I was playing Gade. I just concentrated on playing my game."
The other major upset of the day was world No. 4 Chen Jin's defeat by Suppanyu Avihingsanon of Thailand, 11-21 21-11 21-15. Women's Singles fourth seed Wang Shixian came within a point of sharing her compatriot Chen Jin's fate as she stared down two match points for Linda Zetchiri of Bulgaria, but the Chinese girl staved them off and lived to fight another day in the tournament.
Most of the other seeds progressed from the opening round with little trouble; Lee Chong Wei (1), Chen Long (2), Sho Sasaki (5) and Sony Dwi Kuncoro in the men's, and Wang Yihan (1), Li Xuerui (2), Saina Nehwal (3) and Tine Baun (5) in the women's.
Lee Chong Wei was briefly challenged in the second game by local hope Viktor Axelsen, who even led 16-10 at one stage thanks to his sharp smashes, but Lee shut the door on him before he could do further damage. Similarly, Olympic champion Li Xuerui weathered staunch resistance from Thailand's world No. 10 Ratchanok Intanon before powering through easily in the second (21-19 21-14).
Li's compatriot Shixian could count herself lucky, bouncing back from a game and 18-20 down to Linda Zetchiri. The Bulgarian fought tenaciously throughout the match and used her jump smash to breach the Chinese girl's defence frequently. At 18-20, Shixian saved one match point with an unreturnable net shot, and Zetchiri failed to nail a kill at the net on her second match point and that gave Shixian a lifeline at 20-all. Although the Bulgarian continued to fight hard, she lost the momentum and the match, 16-21 23-21 21-15.
World No. 4 Saina Nehwal, returning to competitive action after winning a bronze at the London Olympics, had a surprisingly easy victory over Bae Yeon Ju of South Korea, 21-17 21-17.
"I expected a tougher match against her as she had beaten me at the India Open," said Nehwal. The Indian will next take on Japanese youngster Minatsu Mitani for a place in the quarter-finals.
QR-code voor dit artikel
Reacties
Recente artikelen