Furious Chong Wei blasts BWF for Lin Dan inclusion
China's superstar Lin Dan will defend his title in the World Championships after all – albeit through the back door. And the news has left his nemesis Lee Chong Wei quite upset.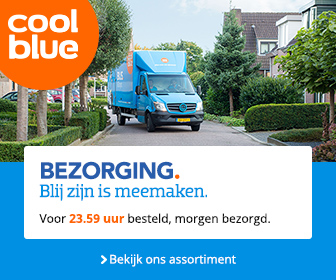 Jij het nieuws, wij een tikkie!
Yesterday, the Badminton World Federation (BWF)'s decided to award a wild card to four-time world champion and two-time Olympic champion Lin Dan to participate in this year's edition from Aug 5-11 in Guangzhou.
The BWF's Committee of Management chose the world No. 41 ranked Lin Dan as the sole wild card entry because the latter had failed to qualify for the world meet on merit after staying away from tournaments for eight months since retaining the gold medal at the London Games last year.
The committee said they were compelled to choose the 29-year-old Chinese because they felt his stature and fan appeal would significantly enhance the event.
With the decision, China will have a maximum of four players in Guangzhou.
The other three who qualified are reigning All-England champion Chen Long, Du Pengyu and Wang Zhengming.
World No. 1 Chong Wei was not pleased the decision, describing it as "unfair."
"How can BWF give another slot to China when they already have three players in the fray," said Chong Wei.
Would it not made more sense to give the wild card to a country who have no representative in the world championships?
"A player can stay away for eight months and still be considered for the world championships! What about the others who have worked hard to qualify for the event.
"He is one of the players, who had conceded walkovers and turned his back on BWF's tournaments many times. Yet, he is rewarded with a wild card.
"I do not know what to say about BWF's rules and regulations any more.
"Rather than qualifying, I should have waited for a wild card too."
According to BWF's ruling on qualification for the world meet, a country can have three representatives if they are in the top eight of the world rankings.
And a country can have four players in the event if they are ranked in the top 24.
Chong Wei said that his reaction had nothing to do with his fear of facing Lin Dan although the Chinese had been his biggest stumbling block in all the major tournaments.
"Initially, I did not want to say anything because people will assume that I fear him. No, this is not the reason," he said.
"I do not mind if he qualifies as anyone else" added Chong Wei.
"I am sure everyone wants to see both of us play and yes, that will be good for the sport.
"But I do not agree with the way it is being done right now ... that's all."
QR-code voor dit artikel
Reacties
Recente artikelen