Superstar Lin Dan talks to Badzine
Badminton's biggest superstar Lin Dan took some time out from his victory lap in China following his success at the Wang Lao Ji BWF World Championships in Guangzhou to talk to Badzine about this current phase of his career.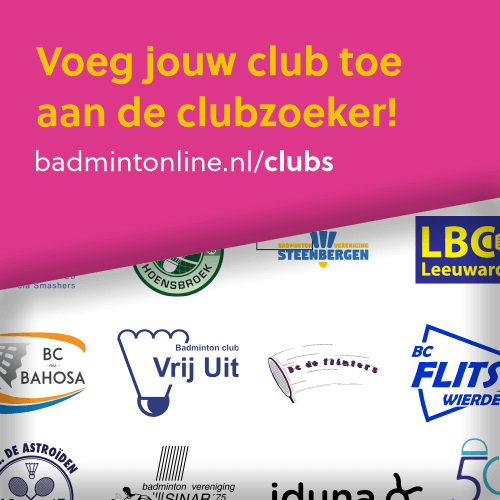 Jij het nieuws, wij een tikkie!
China's Lin Dan is without a doubt badminton's brightest star. The last two tournaments he completed saw him win a second Olympic gold medal and a record fifth World Championship singles title but he has also stood atop the podium at every other major badminton tournament there is, including the Badminton Asia Championships, the Superseries Finals, and the Asian Games. Only a quartet of annual Superseries tournaments have eluded him since he won his first Korea Open, 11 years ago, at the age of 18.
Lin Dan took close to a year-long hiatus following his second Olympic success, during which time he married his long-time girlfriend Xie Xingfang, herself a two-time World Champion and an Olympic silver medallist. Lin Dan participated in only one tournament, the Badminton Asia Championships, in addition to playing in Peter Gade's final match, an exhibition on the stage of the Copenhagen Masters last December.
Lin Dan benefited from a wild card selection by the Badminton World Federation (BWF) to qualify for the Wang Lao Ji BWF World Championships, despite a ranking that had ultimately plummeted to 286th in the world by the time he was to play his quarter-final against world #2 compatriot Chen Long. Lin justified the wild card selection by winning his fifth World title when rival Lee Chong Wei retired from the final at match point. Prior to the match, BWF President and fellow Olympic men's singles gold medallist Poul-Erik Hoyer said that we "haven't seen better badminton players in history" than Lin Dan and Lee Chong Wei.
Lees de rest van dit verhaal op de website van Badzine.
QR-code voor dit artikel
Reacties
Recente artikelen