Iris Tabeling about first-round exit Swiss Open
Well what can I say... Lets say that this just wasn't our week.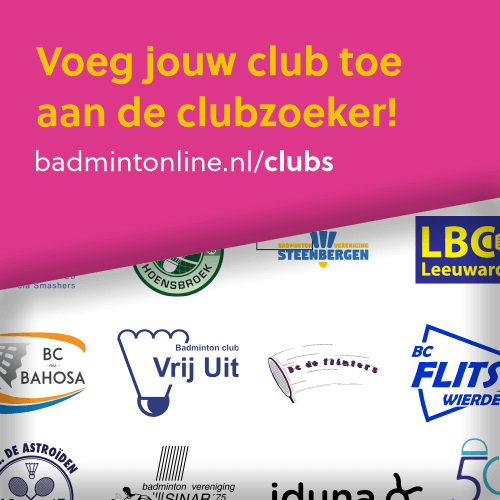 After All England last week I got sick saturday evening, probably ate something bad, had a shit night and didn't feel very well on sunday and at practise monday morning.
At least it was better yesterday, but then in the evening Samantha got sick. As we played today already, it wasn't an optimal preparation, and Sam had only one sandwich in the morning as she wasn't feeling quite well yet.
And then to play against this pair which we are already struggling with when we both are fit, we just didn't have a chance today. After first set we discussed if we should play on, but we didn't want to step off court with only 4 points, so we tried the second game. At least we doubled our points, but it wasn't by far enough to challenge them.
Also credits to the Thai pair, who played a solid game and didn't let us find our rhythm.
We just have to forget this match, and focus on getting ourselves fit again for the next tournaments on the schedule (French International and Finnish International). Unfortunately I will still remember this match for a while, as I didn't learn from last week and I dived on the floor again, this time not my finger, but my knee had to suffer. They should really think of making the courts out of something a bit more gentle for people who dive....
Lets end the day with some good food, and quoting Jacco Arends: "We'll bounce back even stronger!"
Reacties
Recente artikelen