Ratchanok Intanon failed drug test: doping allegations threat Rio 2016 participation
Prime Minister Prayut Chan-o-cha has sought a probe into reports of Ratchanok Intanon possibly failing a doping test at a recent tournament which have rocked Thailand's hopes for their first ever badminton gold medal at the Olympic Games just 11 days before the draw.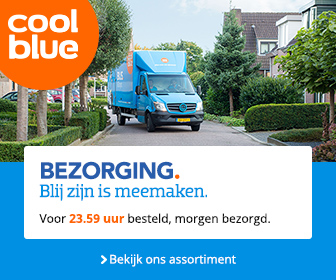 The prime minister said in a statement posted at the official website of the military regime that the absence of Ratchanok would clearly affect the country's chances of vying for a badminton gold medal in Rio.
Ratchanok, the world No.4 and former world champion, was initially reported to have tested positive during the Asia Championships in China in April, with the sample having been sent for a second test at a lab in Japan.
However, it has now been revealed that the test had actually been conducted during the Uber Cup team tournament, also held in China, in May.
The name of the prohibited substance is yet to be disclosed.
The Badminton Association of Thailand (BAT) is now waiting for an official announcement from the Malaysia-based Badminton World Federation (BWF), which begins a three-day weekend meeting Friday.
The BAT, which was informed of the test result on Sunday, has been working with the BWF to resolve the issue to pave the way for Ratchanok's participation in the Aug 5-21 Rio Games, said a source from the association.
"With the limited amount of time, they [the BAT] are doing everything they can to get her to play in Rio," he said. "The final line-up must be sent to the International Olympic Committee [IOC] on July 18 [Monday], so everything has to be decided by then."
QR-code voor dit artikel
Reacties
Recente artikelen