Soraya de Visch Eijbergen: I'm a bit lost in my words
I needed some time to write about last week and the weekend. It was a quick exit of my first tournament since 8 months. I'm a bit lost in my words.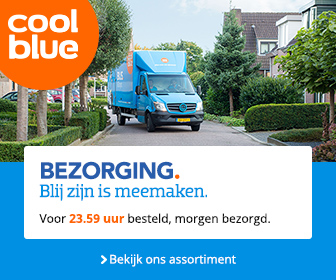 How much I wanted to be back on my level how far I was from it. My goal was to go on court without any expectations and also to enjoy to be back after such a long period. In a short note I miss match rythm and playing on a level where you need to be sharp.
I'm eager to go back in training for more hard work. It's not easy to take the situation as it is now but I will work my butt off to chase my dream.
Yesterday I played a team match in France against Strasbourg. We beat Strasbourg with 7-1 and I won my singles. Always great to see my team mates again!
I have two and a half week now to prepare for my next tournament in Finland. Although my disappointment about last week I will start with a clean slate on Monday. Step by step.
Step by step

— Soraya dve (@sorayadve) 5 oktober 2016
Thanks for all the kind messages and support. It really means a lot to me.
Reacties
Recente artikelen