Mark Phelan - for many the face of Badminton Europe - about line judging at Irish Open
Doing my best to stay tight lipped regarding the standard of line judging today at Irish Open.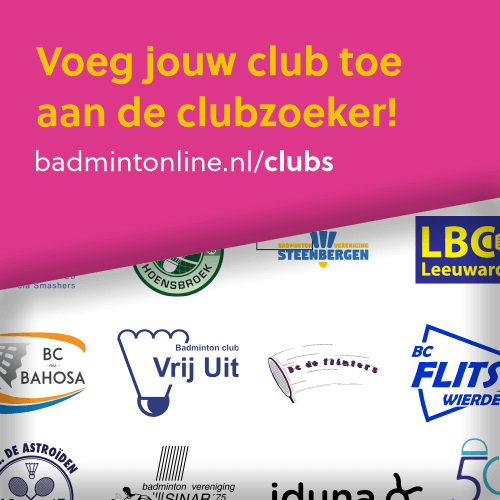 Jij het nieuws, wij een tikkie!
However when I see a young Irish lad getting yellow carded for purely venting his frustration at what I counted was the 6th bad call against him I feel it's time to speak out.
Of course Badminton Ireland have to accept some of the blame as they are ultimately responsible but for me the lack of support from Irish badminton is ultimately to blame.
Usual few volunteers untimately forces hand of organiser. I have seen many tournaments around Europe over the years and once again we as a badminton community in Ireland let ourselves down and let our premier tournament down.
Hurts me to say and while everyone pats themselves on the back for a great new arena the tournament does not do the facility justice. We really need to wake up in this country because as an international challenge level tournament we are a million miles behind rest of Europe.
There are many hard working people in Badminton Ireland who do best they can but obviously limited in manpower and budget.
All I can do is apologies to those players affected today as somewhere in the grand scheme of things we seem to loose touch with reality as without players we have no circuit.
QR-code voor dit artikel
Reacties
Recente artikelen