Mark Phelan: 'Soraya has it all as Dutch kids advance'
The 2012 Yonex Dutch International kicked off this afternoon in the home of the famous Velo Badminton Club in Wateringen, The Netherlands and it was one of their own that set the standard for the rest to follow.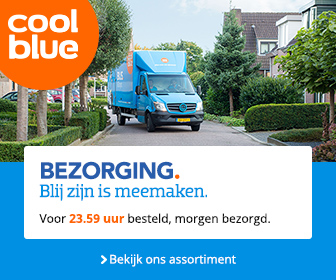 Jij het nieuws, wij een tikkie!
19 year old Soraya De Visch Eijbergen cruised through qualification and is starting to realise the potential that she has shown coming through the junior ranks. The slender Velo girl has long been touted as the next big thing in women's singles in The Netherlands and judging by her performance to date it will not be long before she breaks through on the senior circuit with her maiden win.
With every tournament the emerging Dutch girl is improving technically as well as mentally and physically and none of her qualifying opponents were a match for her today. De Visch Eijbergen will now move to meet another Dutch emerging starlet in the form of Gayle Mahulette. Mahulette came through qualification with two impressive victories and all local eyes will be on this match up in the first round proper tomorrow.
At the opposite end of the age scale, Dutch veteran and home club boy Dennis Van Daalen de Jel booked his first round spot with a pair of qualification victories. Joining him in the main rounds are fellow countrymen Saber Afif and Nick Fransman as the Dutch blitz qualification.
In the most interesting final qualification match on court today the Kopriva brothers from the Czech Republic faced off against each other for a place in the first round proper. With the match tied at one game each Ondrej was forced to retire through injury allowing Tomas to advance to the main draw where he will play Jarolim Vicen of Slovakia.
QR-code voor dit artikel
Reacties
Recente artikelen