How does it feel, Carolina?
Spanish teenage wonder Carolina Marin will feel the Olympic flair and spirit for the first time in her young career.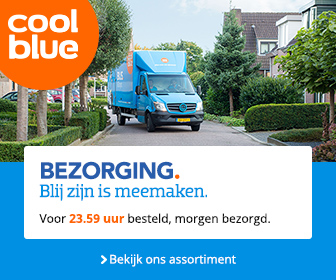 We asked the 18-year old from Madrid to spare her emotions on the coming event in London with us.
About her feelings
I am very excited already. I know that the Olympics is a very special tournament but I must keep the focus on my matches and not about that special environment during the Olympics. I guess my young age is not a disadvantage. I have already played a lot of tournaments. Taking part at the Olympics will give me more experience, of course. I am looking forward to every match. We are now waiting for Monday's draw.
About the opening ceremony
I won't join the opening ceremony because the badminton tournament starts the next day and it will be so tough for myself to be there. I'm sad about that because I know it would be really nice to follow the show but I have to take care of myself.
QR-code voor dit artikel
Reacties
Recente artikelen