Peter Gade heads for his last Olympics
Danish badminton legend Peter Gade is preparing for his last Olympic Games, marking the end of a distinguished, two-decade long international career. The 35-year-old former world number one exudes calm and steely determination, and it is clear he will not leave court without a fight.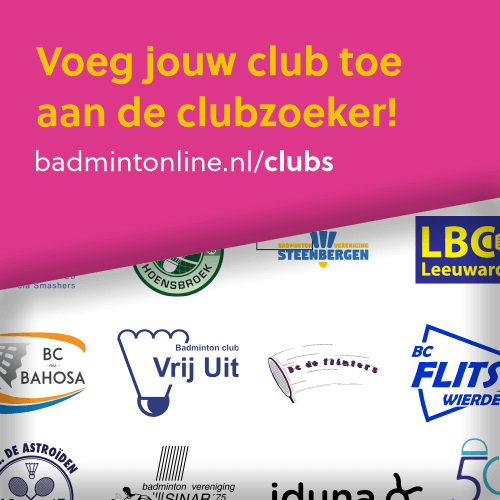 "There is no doubt this is going to be my last Olympics. There is a lot of emotion, a lot of thoughts going on about that," Gade told Xinhua in a recent interview at Brøndby Stadium, southern Copenhagen.
After a strong 2011, Gade has struggled with an ankle injury in the past six months, and returned with disappointing performances at the All-England and India Opens. He booked a spot at the 2012 London Olympics thanks to his high, fifth-place rank (men's single) in the Badminton World Federation world ranking.
Although he is targeting a medal in London, he did not want to speculate about it given that a podium finish has eluded him in his prior appearances at the 2000, 2004 and 2008 summer games. "I want to focus on doing the best I can. How far I can take that, well, I have to wait and see," Gade said.
"For the moment, I am focusing on my daily practice. Things are moving in the right direction. We are getting closer (to the games) and I am going to enjoy my final Olympics, no matter what," he added.
Danish shuttlers have won medals at every summer games except the Beijing Olympics 2008, since badminton became an Olympic Sport in 1992.
Denmark will be represented by Gade and Jan Ø. Jørgensen in the men's singles event, which features a total 38 players. The country has also qualified in women's singles, men's and women's doubles, and mixed doubles.
Great rivalry
Gade has the unfortunate record of losing to the eventual winners of all three Olympics badminton tournaments he has played in. He reached the semi-finals of the Sydney games in 2000, where he was beaten by China's Ji Xinpeng; In the quarterfinals of the Athens games in 2004, he lost to Indonesia's Taufik Hidyat; He was beaten in straight sets by China's Lin Dan in the quarterfinals in Beijing.
QR-code voor dit artikel
Reacties
Recente artikelen