Badminton Europe's own Mark Phelan opiniates on Adidas' future
I think that Adidas have everything in place except the people at the top who need to have vast experience in Badminton. The figures they spent on sponsored players 2 years ago were off the scale, a point I brought up with their badminton management at the time.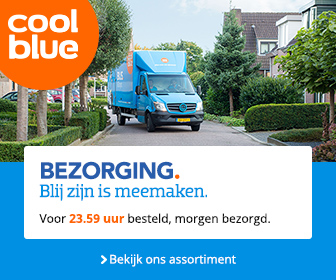 The same guy agreed with me only a few weeks ago so at least they recognise this. I would not right them off just yet but I do believe that they have learned many valuable lessons and will come back stronger.
Badminton needs strong competition and their latest equipment has taken a vast step forward. But only time will tell of course.
Reacties
Recente artikelen