Mark Caljouw: I want to compare myself with the best players in the world
After a year to remember for 23-year old Mark Caljouw, the Dutchman is looking to progress further up the World Rankings over the next twelve months.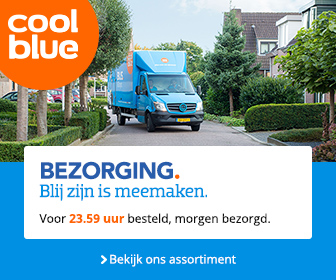 The current Orlean Masters Champion has shown that in the previous year he has moved up 15 places in the rankings and getting as high as 25th in the World in that time.
What's next for Caljouw?
The 23-year old has an initial goal of continuing to climb the ladder in the BWF World Rankings but does still have his sights on Tokyo 2020.
"My goal for this year is to climb on the world ranking. Going further forward, the Olympics in 2020, this is my next goal, to represent my country in Tokyo."
Read the remainder of this article on the website of Badminton Europe.
Reacties
Recente artikelen