Jorgensen: 'I can't wait to enter the court'
Jan Ø. Jørgensen is one of Europe's absolute best men's singles shuttler . The Dane, who is ranked number 13 in the world rankings, is considered to be Europe's hot shot after his compatriot Peter Gade retires. We spoke to the 24 year-old about his preparations for the London Olympics.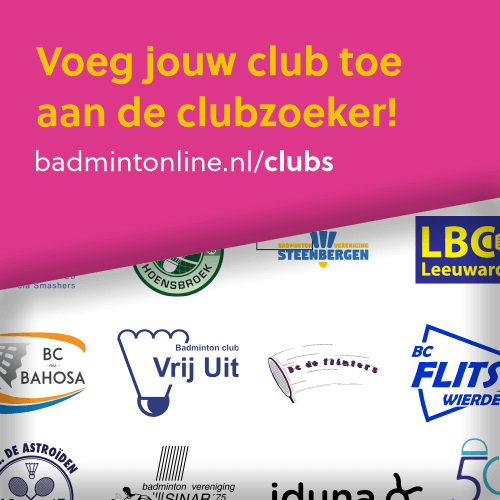 BADMINTON EUROPE: Jan, what are your feelings considering it's your first ever Olympics?
Jan Ø. Jørgensen: I have a good feeling. I think I have prepared in the best possible way meeting some bumps here and there but in general I feel ready and excited about my first Olympics! I actually can't wait to get started!
BADMINTON EUROPE: What are you most looking forward to, except the badminton matches?
Jørgensen: As you say the biggest thing is going to be competing at the Olympics. I can't wait to enter the court and get the special feeling of pressure, excitement and honor. It's going to be awesome. But i also look forward to see everything and soak in all the expressions - and off course being part of the Danish setup.
BADMINTON EUROPE: You had a tough time in 2011, but your recent results were really good. What gives you the power, the motivation to achieve these results?
Jørgensen: Everything what has happened the last year has shaped me a lot. Right now, I'm moving be the sentence saying that you have to go down in order to get stronger. Qualifying and playing at the Olympics means a lot to me as you look what I've been through the last year.
QR-code voor dit artikel
Reacties
Recente artikelen