Juliane Schenk: 'I don't feel pressure!'
Since a couple of years, Juliane Schenk belongs to the few Europeans who can take up the fight against the strong Asians, mainly the Chinese players.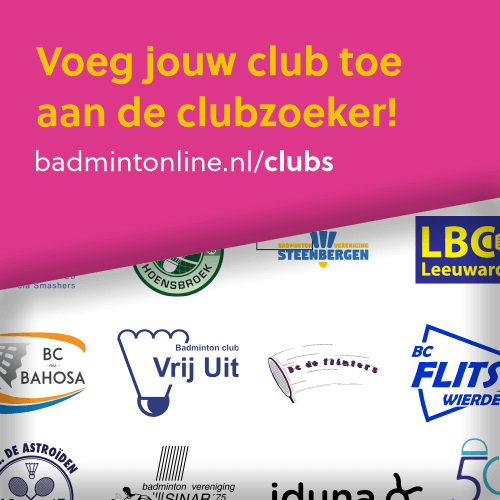 We spoke to German about her preparation for the 2012 London Olympics and her secrets against the dominant Chinese women.
BADMINTON EUROPE: Juliane, how is your preparation for London going?
Juliane Schenk: After two intensive tournaments in Indonesia and Singapore, I will practice the last two weeks at the German National training centre in Mülheim before heading to London.
It makes sense for me to get the used training environment now. I can minimize the stimuli from outside and work calmly on special training content. I will have a specific and individual training programme for on-court and also off-court sessions. This gives me the necessary power and confidence before going to London.
BADMINTON EUROPE: How would you describe your current form?
Schenk: The daily form is crucial. At the moment, I feel quite good. I am physically and mentally ready. My training performance shows that everything fits. Now it is up to keep the form and increase the motivation step by step up to the highest possible level.
BADMINTON EUROPE: What would you like to achieve at the 2012 Olympics?
Schenk: My attempt is to present the best possible performance - and that with absolute joy and commitment. That means I am not expecting any kind of medal, title or trophy. It's not because I don't want it, its because I am not allowing myself to feel that pressure. I am convinced, if I am can perform on my highest possible level, a medal is the consequence and that's my goal.
BADMINTON EUROPE: Who are your main contenders at the Olympics?
QR-code voor dit artikel
Reacties
Recente artikelen