Mark Phelan: 'Nowhere left to hide!'
It is the day after the night before and even with the benefit of sleep I woke up deeply saddened by the sequence of events that unfolded before my eyes in the women's doubles last night at the Wembley Arena.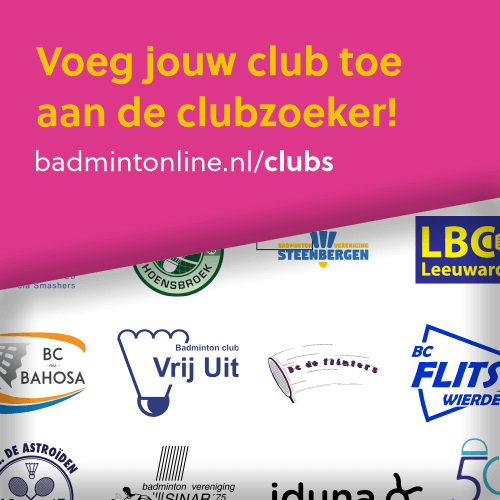 For a long time now our sport, my sport has been embroiled in controversy about alleged match fixing or at what at best can be described as match manipulation. The last thing I expected, that here at the Olympic Games, the most blatant attempt to influence the final outcome of a group table would unfold in front of my eyes.
The snowball was pushed down the hill earlier in the day when Christinna Pedersen and Kamilla Rytter Juhl beat second seeded Chinese pair Zhao Yunlai and Tian Qing. What a game that was with both pairs giving everything they had to win the match. A real feast of top class women's doubles badminton.
The win for the Danes not only confirmed them as group D winners with the fancied Chinese ending up in second in that group but also had the potential to put the Chinese on the same half of the knockout draw at their top seeded compatriots Yu Yang and Wang Xiaoli, assuming the top seeded Chinese won their group.
Any of us that know badminton and have witnessed the events of tournaments of the past years knew that the Chinese powers that be we're never going to let this happen and so the debacle began.
Click here to read the full article on badmintonfluffers.wordpress.com.
QR-code voor dit artikel
Reacties
Recente artikelen