University of Nottingham seeing double dutch
After an exciting summer of change in the NBL playing ranks at University of Nottingham two further signing can now be announced - Dutch Internationals Eric Pang and Cheryl Seinen.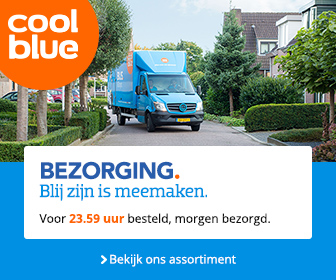 2001 European Junior Champion Pang is somewhat of a veteran on the circuit but after reaching the quarter finals of the 2014 BWF World Championships and taking the Croatian International singles title in the same year; he has proved to be of the calibre necessary to replace Kieran Merrilees for Nottingham in their bid for the 2016 title.
Joining Eric is Chery Seinen, a doubles player who has some big victories under her belt in recent times including 2014 Norwegian and Slovak International champion, as well as selection to represent Holland in the European Mixed Team Badminton Championships in the same year. More recently Cheryl took the Dutch International Women's Doubles title with partner Gayle Mahulette, after making the Semi-Finals and the Polish International Mixed Doubles.
On her selection to the squad Cheryl told Martyn Lewis, University of Nottingham head Coach 'I am really looking forward to playing in the National Badminton League! I really appreciate that I have been asked to play for the University of Nottingham after having seen them last season. I'm glad to be a part of a very strong team that will definitely be a force against others in the league.'
QR-code voor dit artikel
Reacties
Recente artikelen