Alida Chen reflects on the Iceland International 2016
Yesterday I played my last matches here in Iceland. The quarterfinal went really well.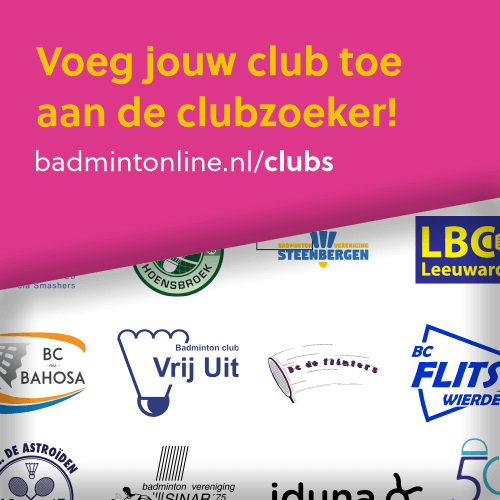 We managed to win the match in two straight games against the 4th seeded Swiss pair. So we were through to the semi finals!
In the afternoon we had to play the English pair. We had to keep our patience, but we were rushing the points too much. This led to the scores 21-23 21-23. It's unlucky we didn't have the chance to play a third game.
My next tournament will be the national championships, which will be held next week. I'm 3rd seeded in doubles with Cheryl and 4th seeded in singles. The draw can be found here.
Reacties
Recente artikelen