Missing the OroDenmark camp
Im waiting for my visa to get in Denmark.It a pitty that i cant be there now but im still looking at what happend in the camp everyday on Facebook and website Badmintonline.nl .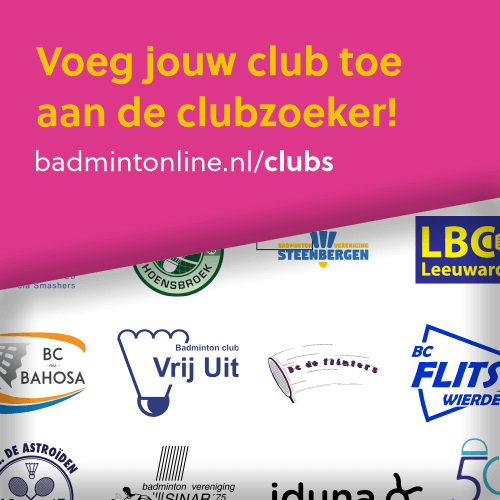 Jij het nieuws, wij een tikkie!
It was nice talk with the girls on facebook .They told me that they like to Oro camp too much,learned a lot and loved the trainning. Next time they will stay longer because they had already a lot fun with people in this year and cant wait until next year.Julia write on facebook : "Already in holland,i dont want to drive home,just return to Oro right now,i already miss all the people over there,i loved the week spent with them.I at least got memories! See you next year.haha  ."
I had same feeling with them because i have been 2 times in Oro camp where i could meet nice people from Europe . The first time was only1 month in 2010 and second time in 2012.It was not stay long time but i could learned many things from the camp.
In the first time i came there ,a lot kind of trainning badminton which i have not ever see in Vietnam ,everything was new and hard for me . but Europe people so nice and help me a lot .I saw coaches work ,help together and players trainning very hard to be good .I have met top players in the world in this camp but also get to know Peter blommaert of Carlton who sponsor me during the last 3 years.Was it dream? No, it was real.i could not belive all things become true in my life.
There are many diffirent from Europe with Vietnamese coaches.You always give smile in the training ,give nice advise and always build up player keep going.Never make player feel down in the game.Funny but also hard trainning ,we need to learn many things from coaches like Ron,Henri and all the others .All this memories come back again when i talk with Julia and Anouk on the internet,there are so many players now that have come to Oro in Denmark and they pass on the smile of the Island and the good badmiton that you learn there.
Julia end with writting to me like this : " I miss the trainning, the people, the food and the fun i had in Oro , Denmark .It's so borning when i back home now."
That is also how i feel at the moment and i hope to join the players and coaches in Oro soon when i get my visa.
Duong Nhut Huynh
QR-code voor dit artikel
Reacties
Recente artikelen