Sean Casey's open letter about the upcoming service height rule change
All sports inherently have advantages and disadvantages for individuals on both ends of the height spectrum. Badminton is no different.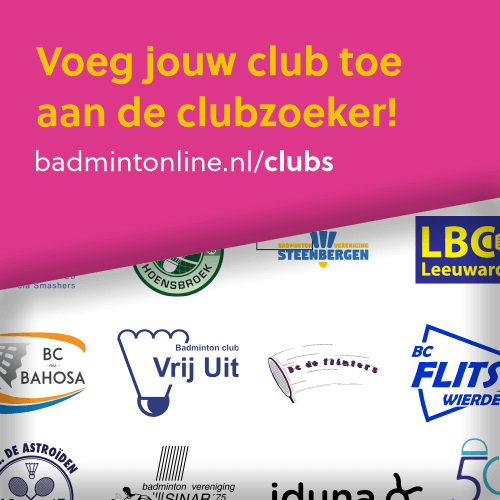 I'm of the humble opinion that this is what makes the sport of badminton so great - regardless of body type, EVERYONE has a chance to succeed.
When rules which aren't broken to start with are changed, such that it clearly favors individuals on one end of the height spectrum (such as the new service height) the sport is discouraging the next potential fan or player of taller height from ever picking up a racket. In turn, this will limit the growth of the sport.
I strongly urge [the Badminton World Federation] to reconsider both the short and long term implications of this rule change as it relates to the growth of the sport. I truly want this to be a sport that everyone can enjoy playing; irrespective of height.
And to note, this message is written by a shorter individual (170cm / 67 inches) who enjoys playing against taller opponents due to clear advantages I have on shots hit closer to the ground.
Respectfully,
Sean Casey
Reacties
Recente artikelen